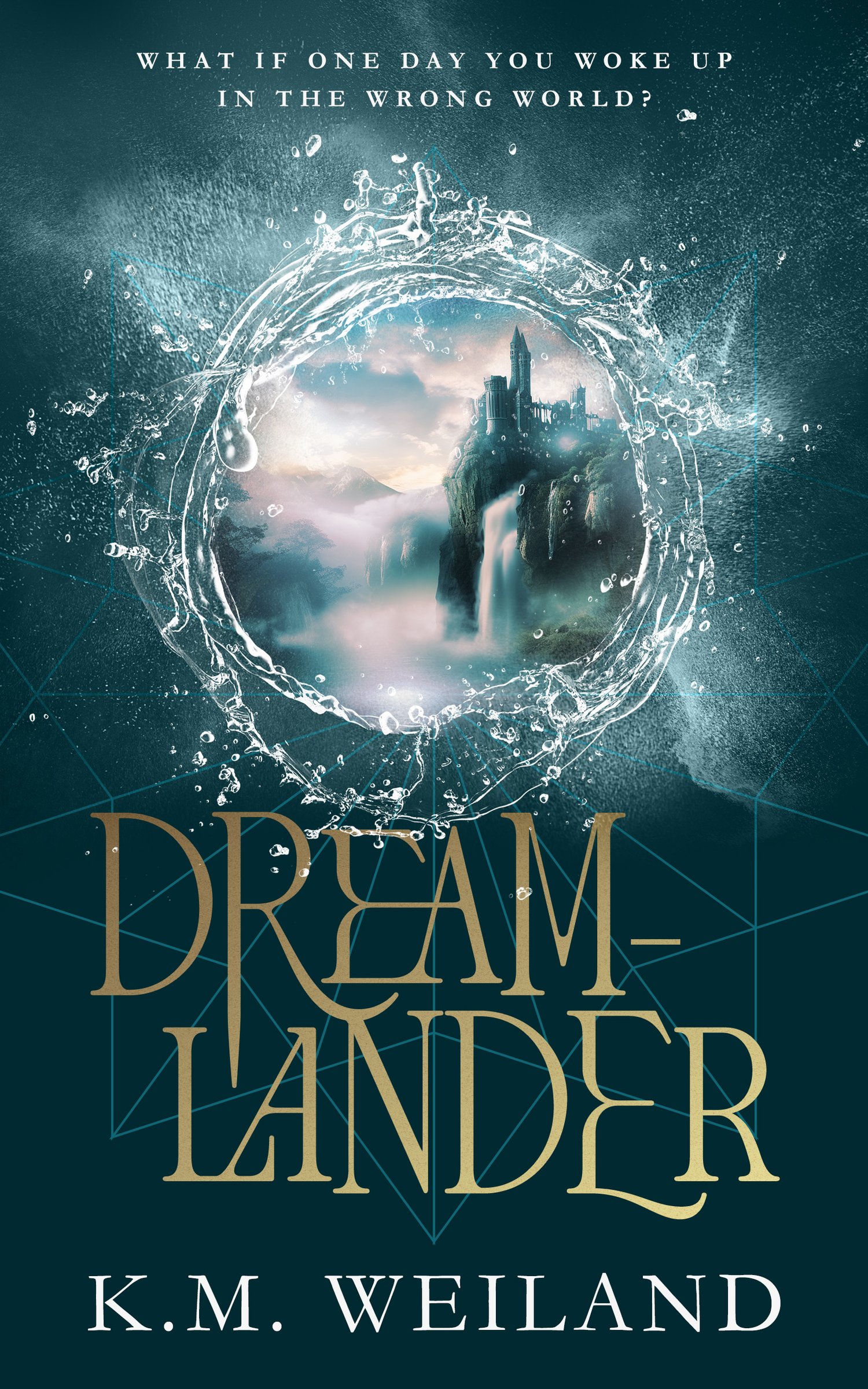 Dreamlander E-Book
On Sale
Preview
What if it were possible to live two very different lives in two separate worlds? What if the dreams we awaken from are the fading memories of that second life? What if one day we woke up in the wrong world?
Every night, a woman on a black warhorse gallops through the mist in Chris Redston's dreams. Every night, she begs him not to come to her. Every night, she aims her rifle at his head and fires. The last thing Chris expects—or wants—is for this nightmare to be real. But when he wakes up in the world of his dreams, he has to choose between the likelihood that he's gone spectacularly bonkers or the possibility that he's just been let in on the secret of the ages.
Only one person in a generation may cross the worlds. These chosen few are the Gifted, called from Earth into Lael to shape the epochs of history—and Chris is one of them. But before he figures that out, he accidentally endangers both worlds by resurrecting a vengeful prince intent on claiming the powers of the Gifted for himself. Together with a suspicious princess and a guilt-ridden Cherazii warrior, Chris must hurl himself into a battle to save a country from war, two worlds from annihilation, and himself from a dream come way too true.
What if your dreams came true?
This is the e-book version.
Purchase paperback on Amazon.
Purchase audiobook on
Amazon
or
Audible
.